RATES
Each bedroom has either a double or a single bed , all with private bathroom (without television or phone).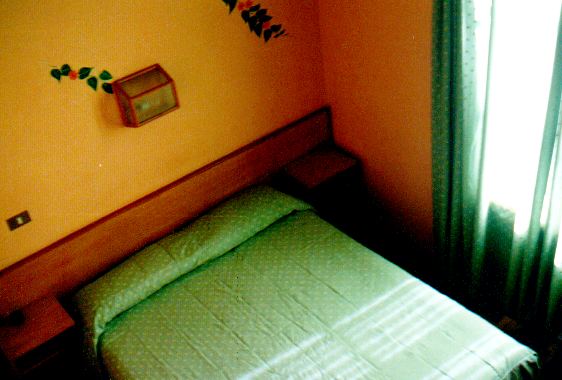 Unfortunately we do not have proper amenities for children under age of 8 years old.
Closed between May 15 to August 31.
Single: ASK FOR RATES BY E-MAIL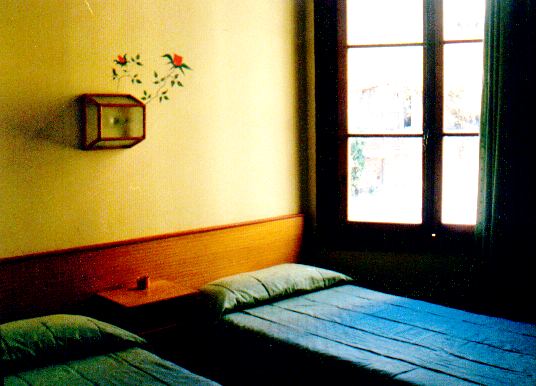 Double:ASK FOR RATES BY E-MAIL
* Breakfast Included
1
Make your On-Line registration directly by E-Mail.
Brian Davis, Owner and administrator. (Canadian).