Genross Hotel
Paseo Monterrey #18
Agua santa
Viña del Mar
CHILE
Phone Number:
56-32-2661711
(country-state-city)
ENGLISH SPOKEN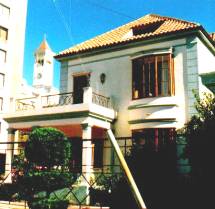 Cozy Bed & Breakfast in Viña del Mar, CHILE. 120 Km. west of Santiago, on the Pacific Ocean.
This turn of the century residence has been restored in 1988 into a home of 5 small comfortable bedrooms, all with private bathroom. Garden patio and sitting room, a wonderful place!
Each bedroom is for 2 persons either with a double bed or two singles beds .
Unfortunately we do not have proper amenities for children under age of 8 years old.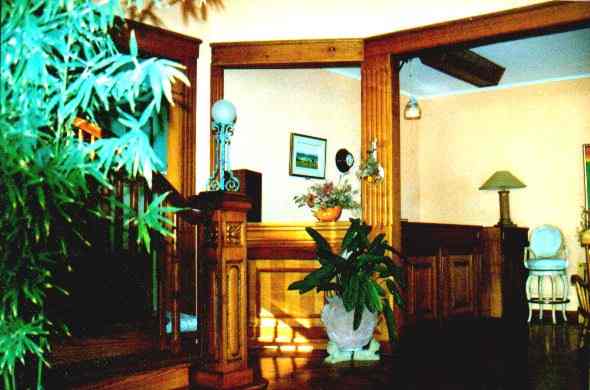 We are located nearby the Casino, the main commercial area and Viña del Mar's best restaurants. Also, near the hotel, there are connections by bus or train to other mayor destinations like Santiago, Valparaíso and the beach area of Viña del Mar.